Empower Your Career with Tomorrow's Talent:
Your Pathway to High-Paying Jobs
At Tomorrow's Talent, we understand the challenges that students face when trying to break into the job market. We're dedicated to equipping you with the right tools, guidance, and resources to not only find a job but secure a high-paying job you're passionate about. We are your comprehensive guide to professional growth and prosperity.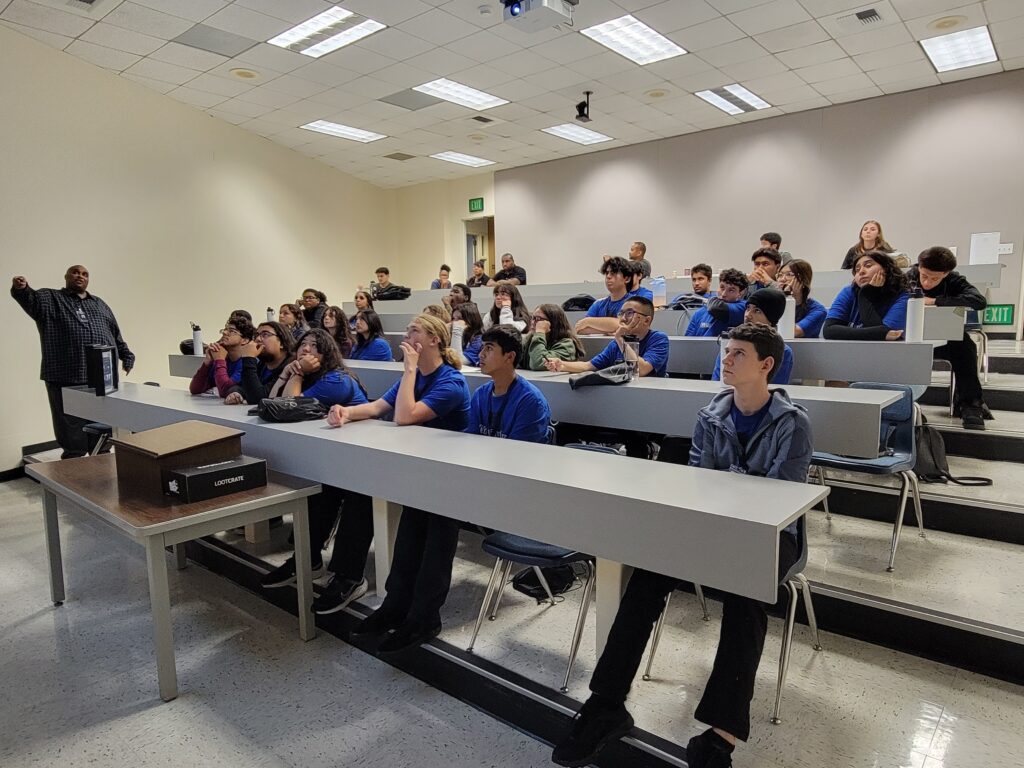 Unlock Your Potential with Our Career Services
Our services extend beyond traditional job placement. At Tomorrow's Talent, we offer comprehensive professionalism training to help you ace that first impression and stand out in any professional setting. With our career coaching, you'll gain the confidence and knowledge to tackle any question thrown at you. We're here to support you every step of the way.
Resume Workshops Tailored for Success
Stand out from the crowd with a well-crafted resume. Our resume workshops and templates are designed to assist you in creating a resume that showcases your skills, experiences, and potential effectively, ensuring that you catch the attention of prospective employers and open the doors to your dream job.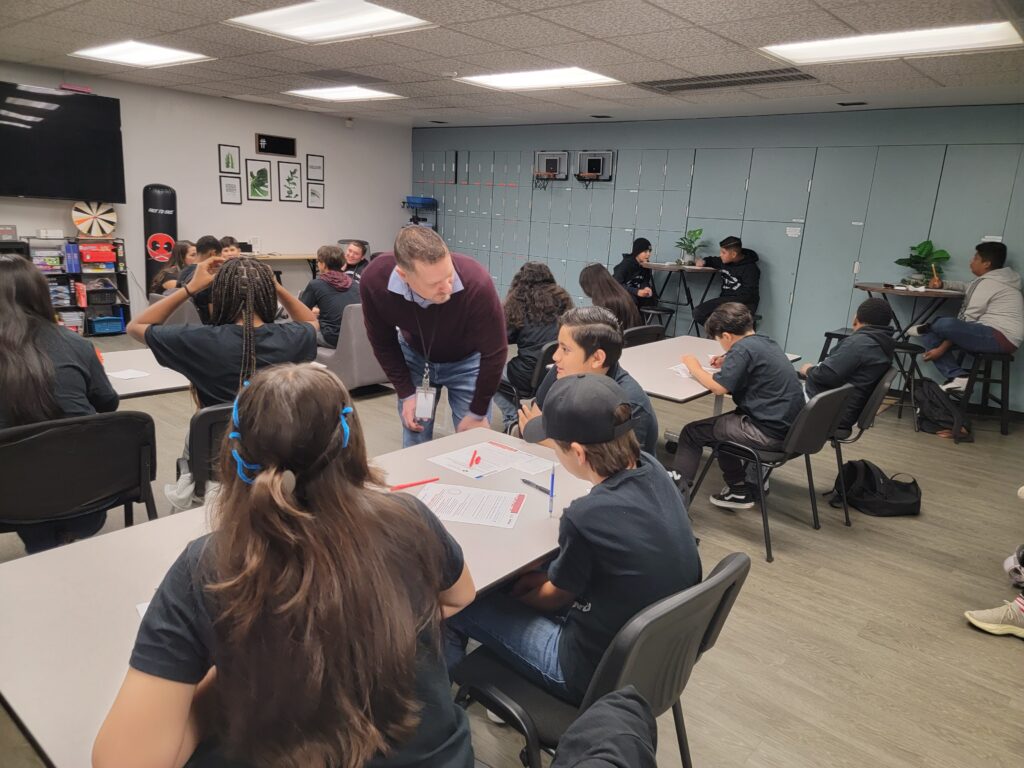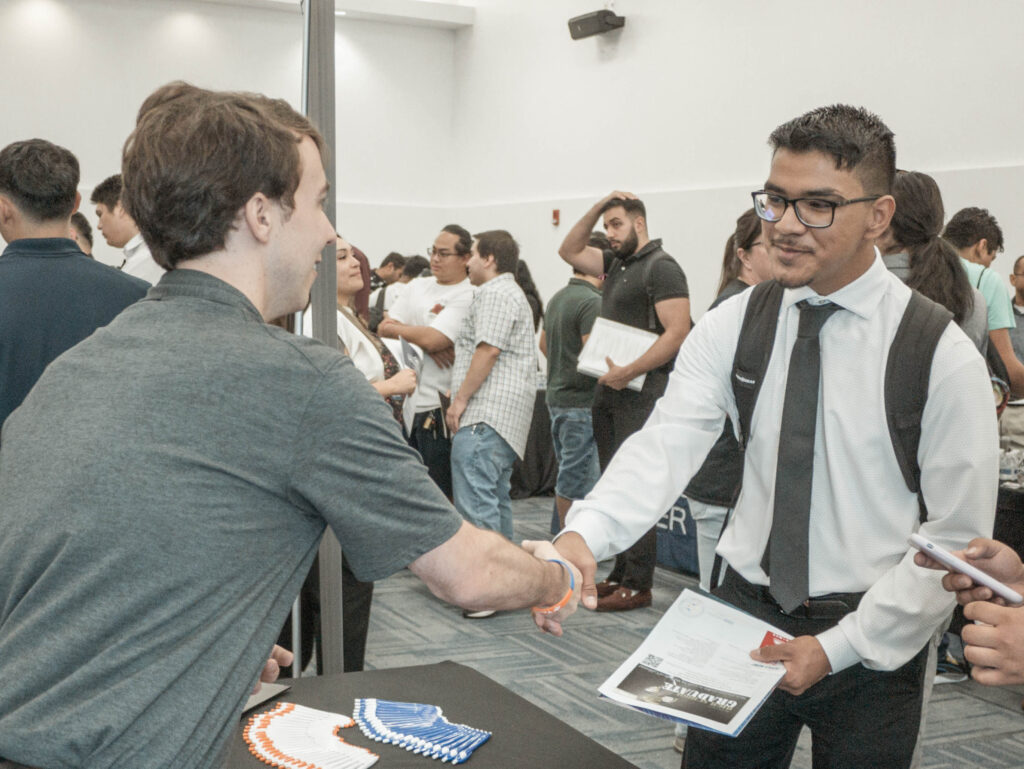 Discover Exciting Career Possibilities
Our work-based learning opportunities are designed to help you gain real-world experience while you're still in school. Explore exciting pathways to success, build your skills, and connect with forward-thinking employers who value your potential. Don't miss out on the chance to jumpstart your career.
Tomorrow's Talent – Your Gateway to Success
Connect with us at Tomorrow's Talent today and let us guide you along your career path. Your journey to a high-paying job in a field you love starts here, complete with a clear roadmap on how to grow and prosper. We look forward to partnering with you on your journey to success.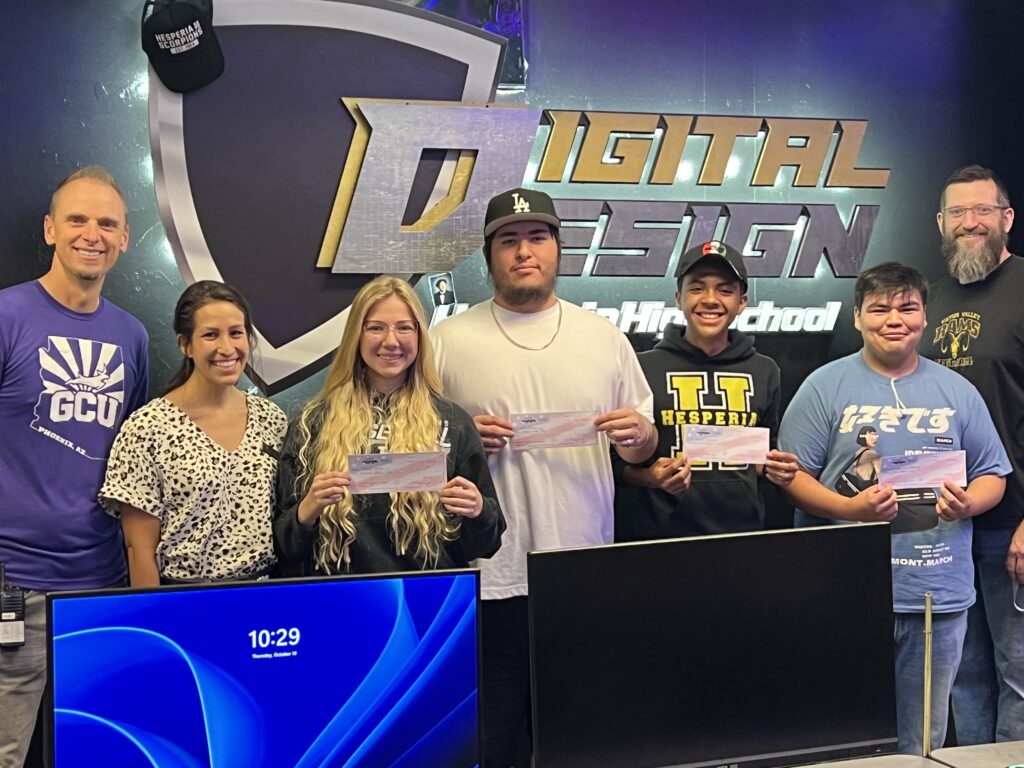 Empower Your Career with Tomorrow's Talent
Contact us to start your journey with Tomorrow's Talent today!

Copyright © 2023 Tomorrow's Talent, LLC. All rights reserved.