Tomorrow's Talent: Custom Workforce Development to Grow Your Business
Join Tomorrow's Talent to foster career readiness through work-based learning. Collaborate in cultivating industry-ready professionals and enhancing your talent pipeline. Build your custom workforce today while contributing to a prosperous shared future.
Why partner with Tomorrow's Talent?
1. Nurture Industry-Ready Talent
Our students aren't just learners—they're future professionals in the making. They're eager, ambitious, and ready to make an impact in their chosen fields. By offering them real-world exposure and experience, you're investing in the skills and knowledge that will drive your industry forward. Why pay a premium for a limited talent pool when you can craft your own workforce? A workforce that will be ready to help you grow.
2. Enhance Your Talent Pipeline
Tomorrow's Talent is your direct link to a pool of young, passionate individuals who are trained, certified, and eager to contribute to your company. Shape them early, and you'll build a reservoir of talent that understands your business and can hit the ground running.
3. Contribute to Social Impact
Investing in the next generation isn't just good for business—it's a meaningful contribution to society. By providing work-based learning opportunities, you're equipping young adults with the tools to build successful careers and lead fulfilling lives.
The Graduation Gap
We are losing an entire generation of workers to miscommunication, apathy and confusion because the education system and the workforce have fallen so far out of sync with one another. Tomorrow's Talent is here to bridge the divide between education and workforce.
96%
of educational leaders believed their graduates were well prepared for the world of work
11%
of business leaders thought their entry level workers had the skills they needed to work well in their businesses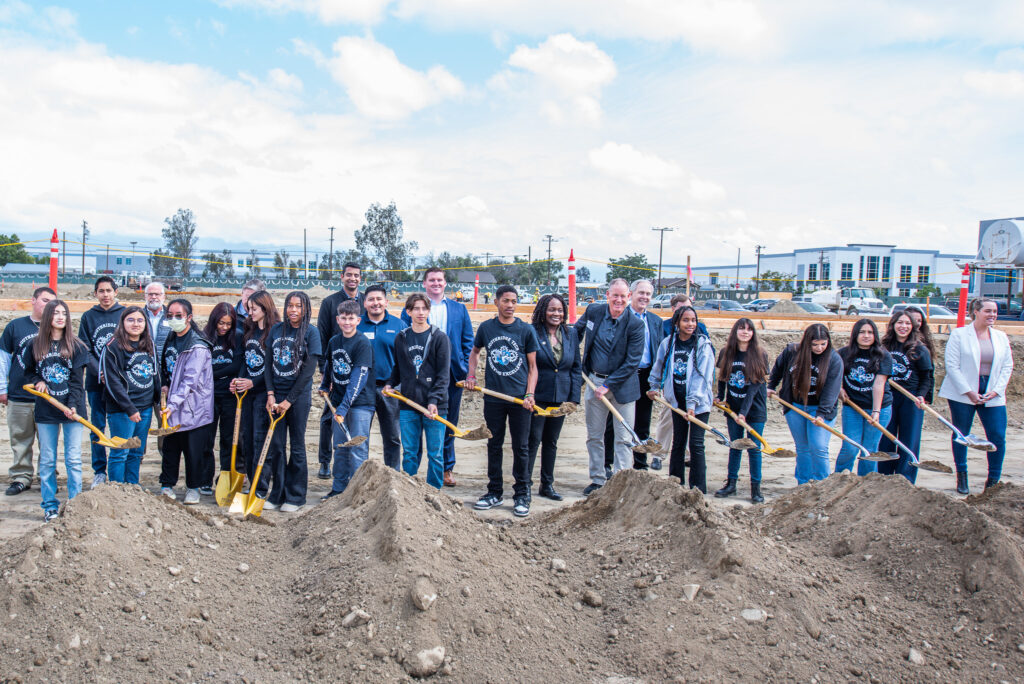 Cultivating the Workforce of the Future
Tomorrow's Talent is dedicated to bridging the gap between young adults and the thriving workforce, sculpting the future of industry one talent at a time. We're not just preparing young minds for the world of work—we are actively crafting the future through our innovative work-based learning pathways. But we can't do it alone.
Partner With Us to Drive Innovation
We understand that the needs of employers are constantly evolving. That's why our partnership goes beyond merely offering work experience placements. We are committed to tailoring learning pathways that align with your organization's specific needs, ensuring students are trained and certified according to the latest industry standards and requirements.
Partnering with Tomorrow's Talent isn't just about growing your business—it's about contributing to the prosperity of our shared future. We invite businesses, organizations, and industry leaders to be part of the solution by providing real-world learning experiences that fuel career readiness. When you invest in developing your workforce, the return on your investment is massive: higher productivity, increased efficiencies, and reduced costs.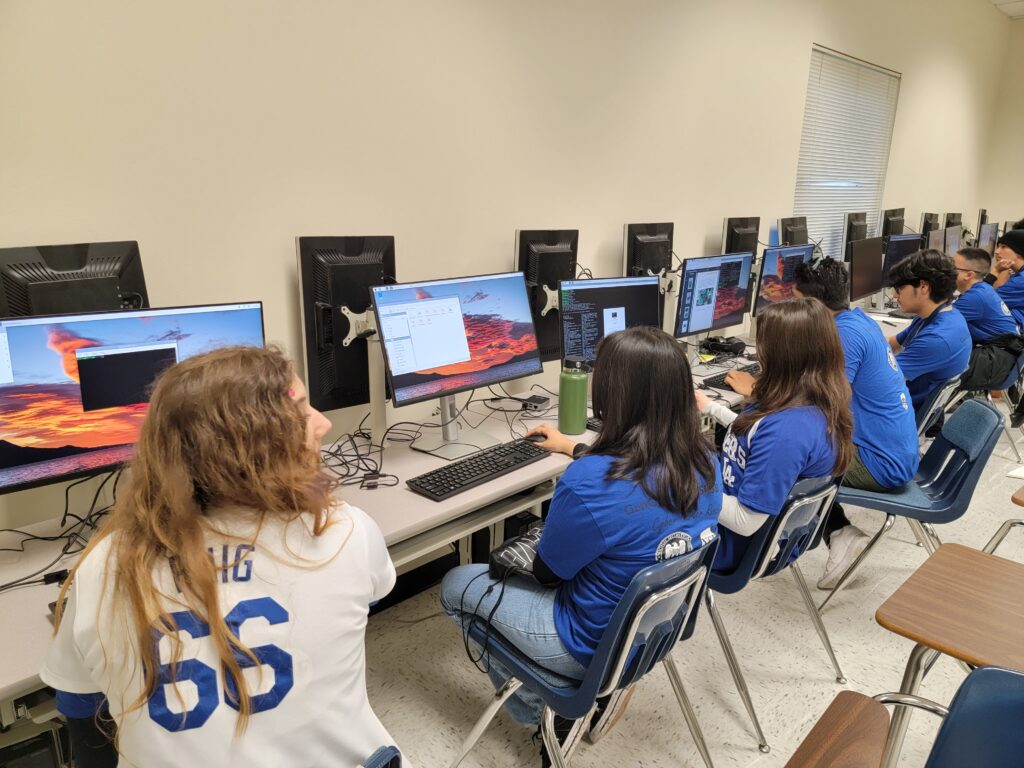 Become a Catalyst for Change
If you're ready to make a lasting impact on the lives of young adults and the future of your industry, let's work together. Discover the benefits of partnering with Tomorrow's Talent today.

Contact Us today at partnerships@tomorrowstalent.org for a consultation on how we can collaborate to create customized work-based learning pathways. Together, we can pave the way for a brighter, more innovative future.

Welcome to Tomorrow's Talent-where you can build a custom workforce today.

Copyright © 2023 Tomorrow's Talent, LLC. All rights reserved.