We bridge people to passion
Tomorrow's Talent bridges Young Adults (16-24) to the workforce. We create customized work-based learning pathways that grow students from inexperienced young adults into skilled and certified members of the workforce who love what they do
Future Talent
What do you love to do? Tomorrow's Talent will connect you to a high-paying job, in a field you love, with a clear map on how to grow and prosper. We provide services to help with every part of the process from professionalism training to mock interviews, resume workshops and stress management techniques. We are the bridge from where you are to where you want to be!
Employers
Tomorrow's Talent is here to help you build a robust pipeline of talent from your local K-12 schools, Junior Colleges, Universities and Vocational Programs. We have young adults who have a passion for your industry and a hunger to succeed. All you need to do is give them the opportunity to show their skills.
Educators
The workforce today expects young adults to come to the table with highly technical skills, polished professionalism and hours under their belt right out of school. Tomorrow's Talent builds customized internships and apprenticeships for students to get a real taste of the world of work and show employers they are more adult than young.
The Graduation Gap
We are losing an entire generation of workers to miscommunication, apathy and confusion because the education system and the workforce have fallen so far out of sync with one another. Tomorrow's Talent is here to bridge the divide between education and workforce.
96%
of educational leaders believed their graduates were well prepared for the world of work
11%
of business leaders thought their entry level workers had the skills they needed to work well in their businesses
We help you bridge the gap
Our tried and true process
1. Discover your passion
Using the YouScience Assessment, we can discover the careers and industries that work with a student's interests, skills and aptitudes best. Tomorrow's Talent works to place everyone where they will have every opportunity to succeed and thrive. Scan the QR code to find your interests today.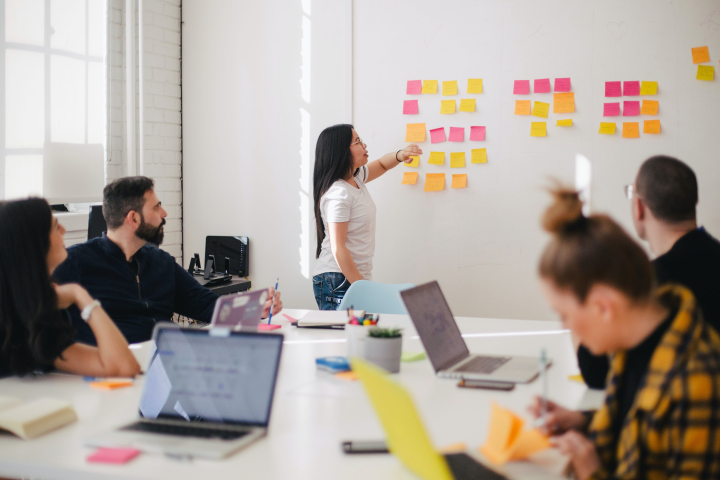 2. Meet your employer
It's important to know who you'll be working with and to make sure employees fit well with a company's culture. Tomorrow's Talent builds opportunities to learn about each other and go deeper than a one-page resume.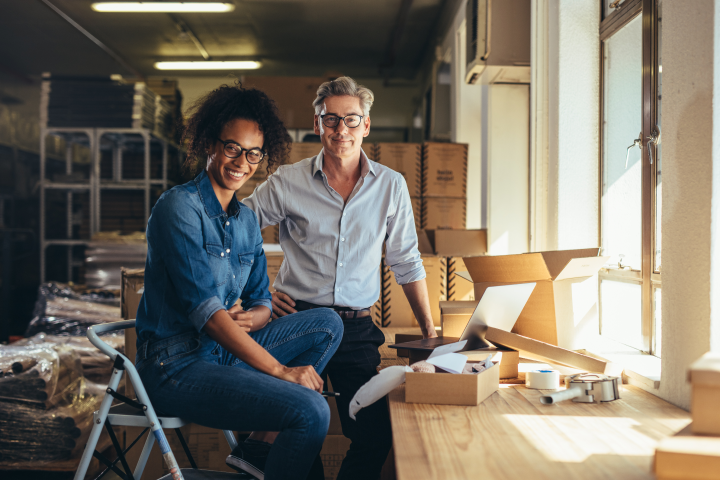 3. Start your career
The real world of work exists outside the classroom and Tomorrow's Talent is here to open the door. Paid Internships and Apprenticeships are the key for young adults to show what they are really capable of.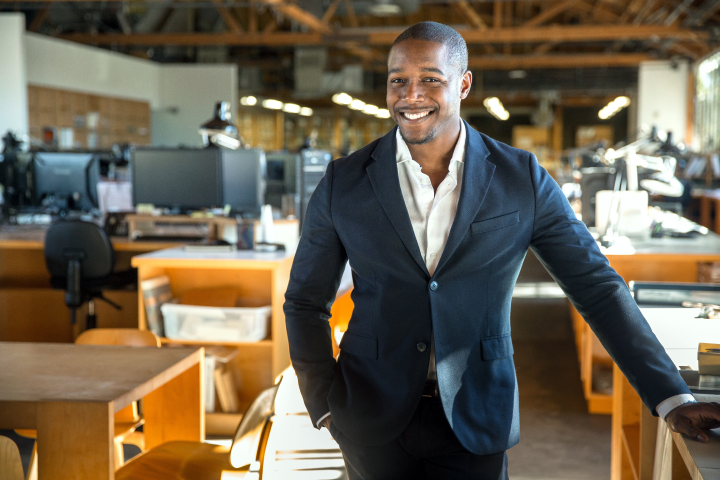 Real Jobs. Real Relationships.
It is often said that in the job market, it's not what you know but who you know. Tomorrow's Talent can introduce you to some of the best careers and employers in your area.
We believe in Tomorrow's Talent. The work they are doing is phenomenal
Kelly Mackey
Regional Director of Strategic Partnership, State of California Department of Industrial Relations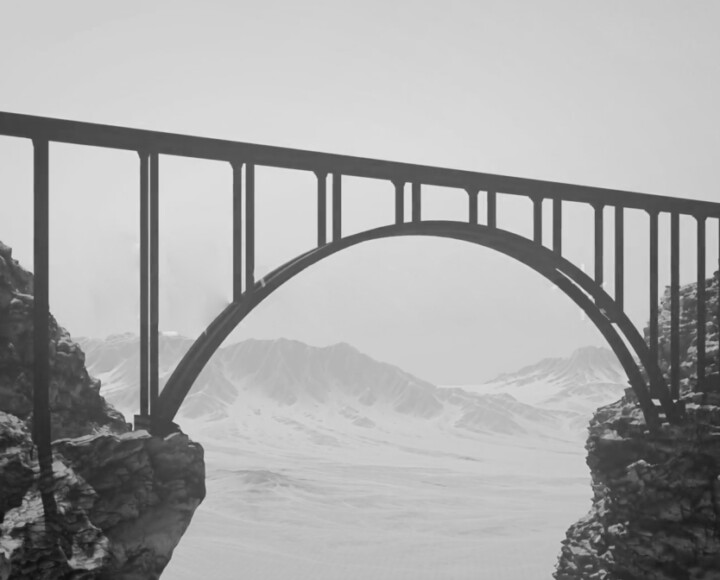 Lets build a bridge.
Together.
Student, Employer, Educator or Parent.
Contact us today to start building Tomorrow's Talent.