Empowering Your Future
Starts Here!
Welcome to Tomorrow's Talent, where we transform education into experience. We're connecting students, employers, and educators to build brighter futures together. Discover our innovative approach to shaping tomorrow's workforce today. Are you ready to redefine your journey?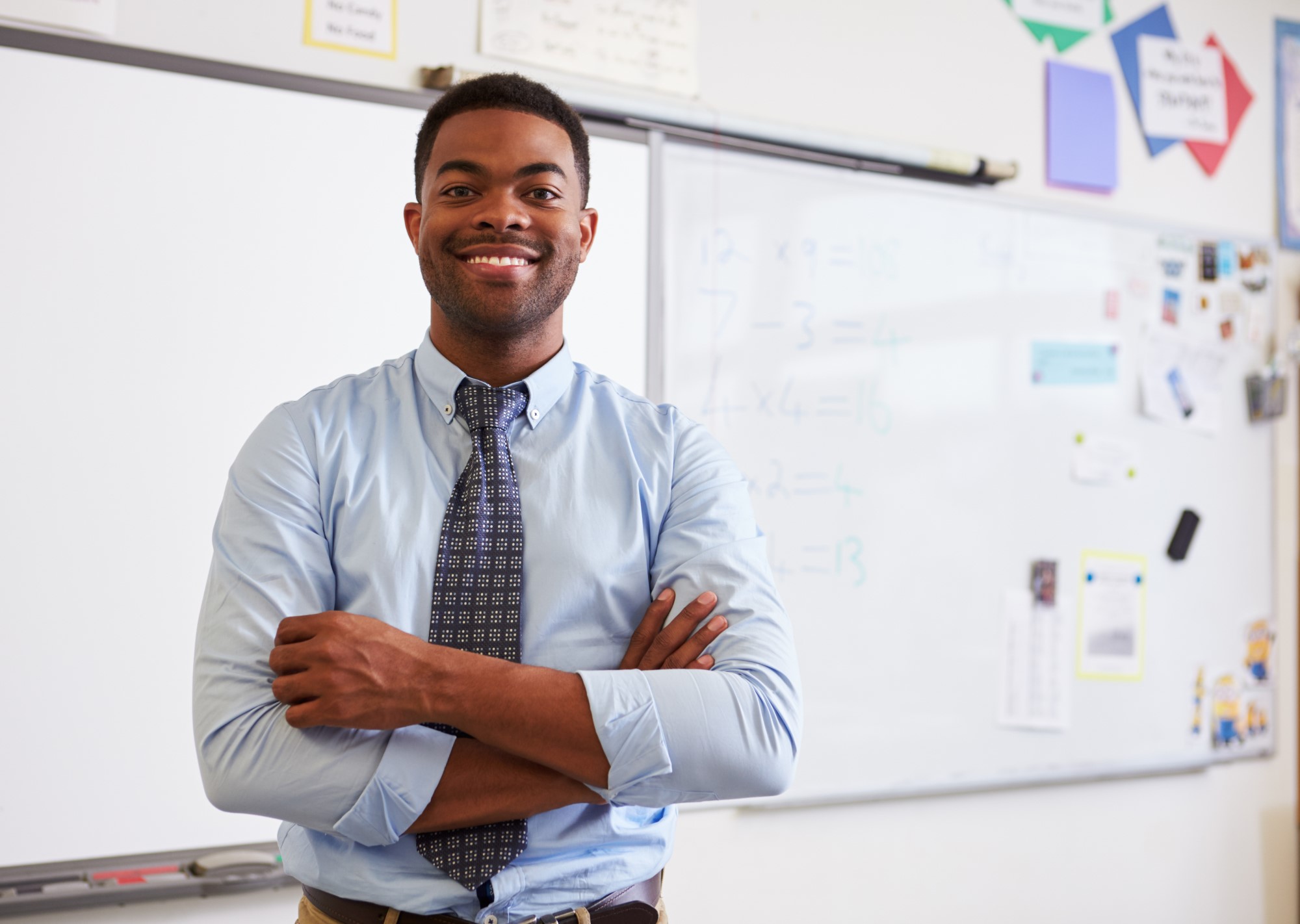 Educators
Elevate your institution's educational offerings with Tomorrow's Talent. Our innovative approach to experiential learning creates transformative opportunities for your students.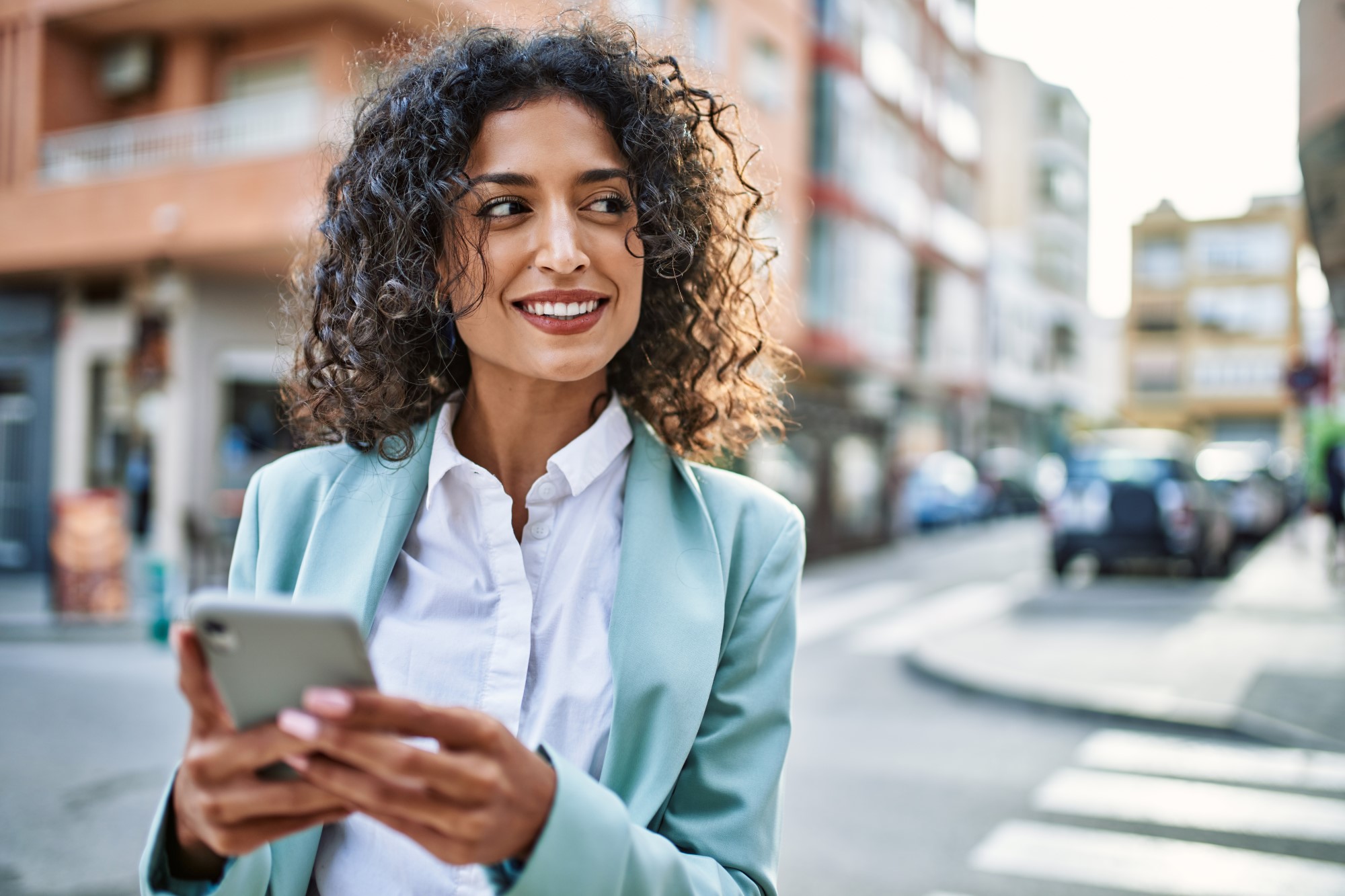 Employers
At Tomorrow's Talent, we're your bridge to the workforce of tomorrow. Join us to gain early access to top emerging talent and shape the future of your organization.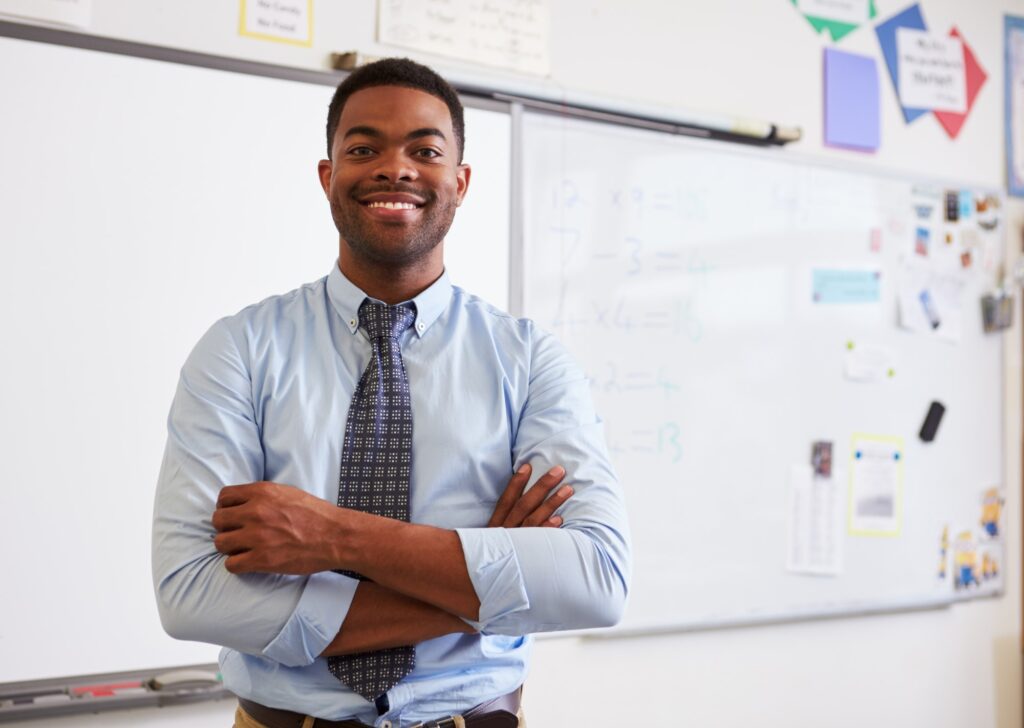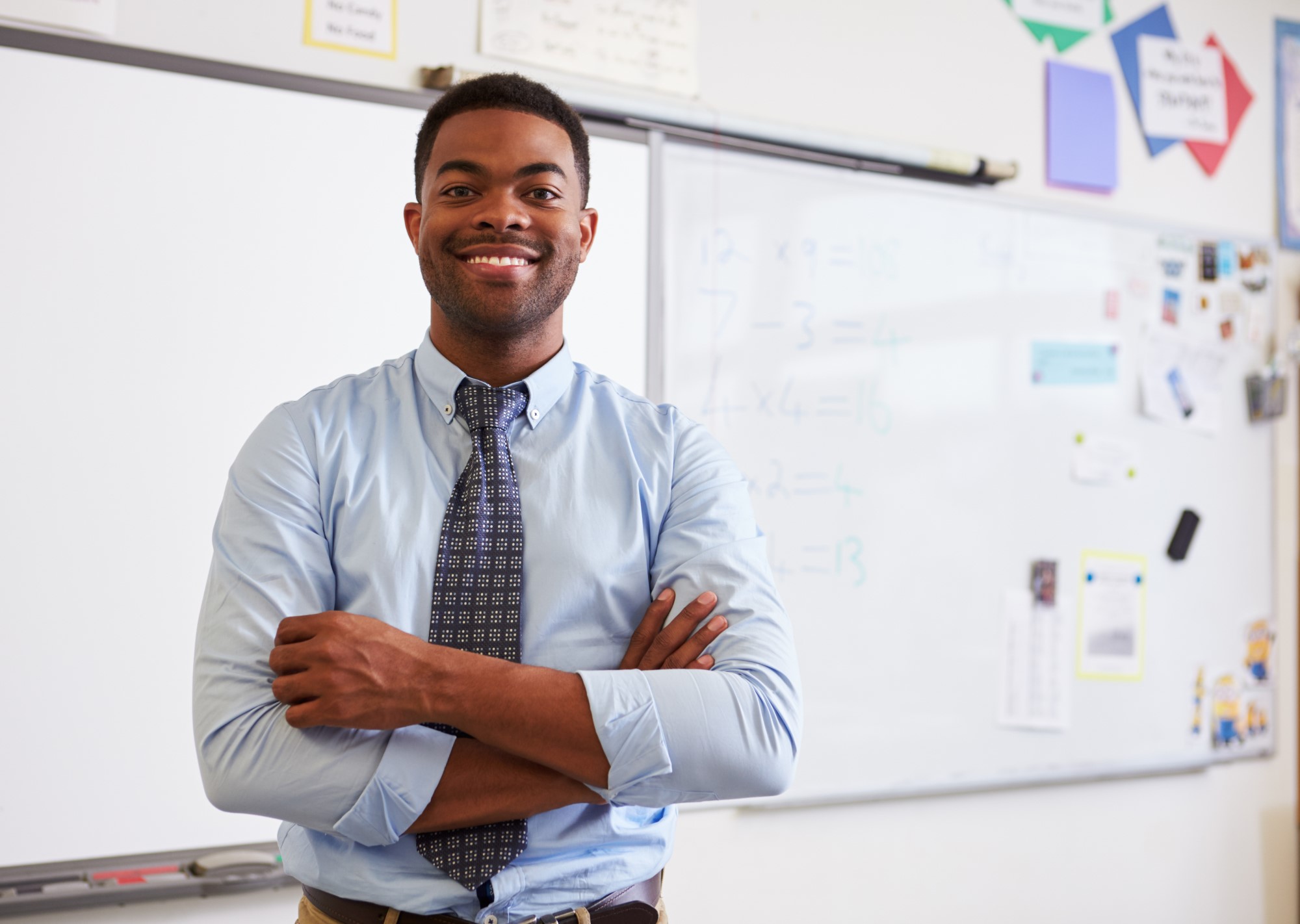 Educators
Tomorrow's Talent understands the rapidly evolving educational and workforce landscape. We partner with educators and institutions to understand and respond to the changing demands of the job market. We have a deep understanding of employers' needs that unlocks opportunities for Work-based Learning opportunities for your students. By connecting educators to industry insights and trends, we help you align your curricula with market needs, ensuring your students are equipped with in-demand skills. Empower your students' learning journey with our collaborative approach.
Employers
Building tomorrow's workforce today – that's what we do at Tomorrow's Talent. We are your trusted partners in sourcing highly skilled, future-ready employees. As a leading talent development company, we streamline the process of finding, attracting, and securing emerging, top-tier talent to fill your workforce needs. Our deep understanding of industry trends and skills gaps allows us to match you with the right talent, aligned with your business needs. Discover our comprehensive recruitment solutions designed to power your business's future success.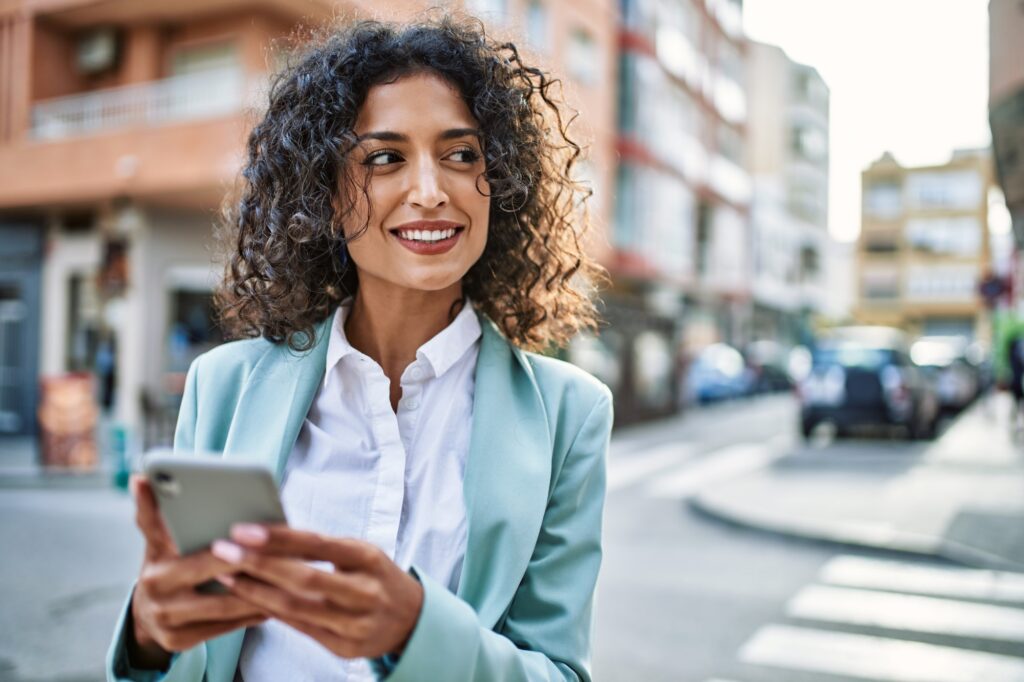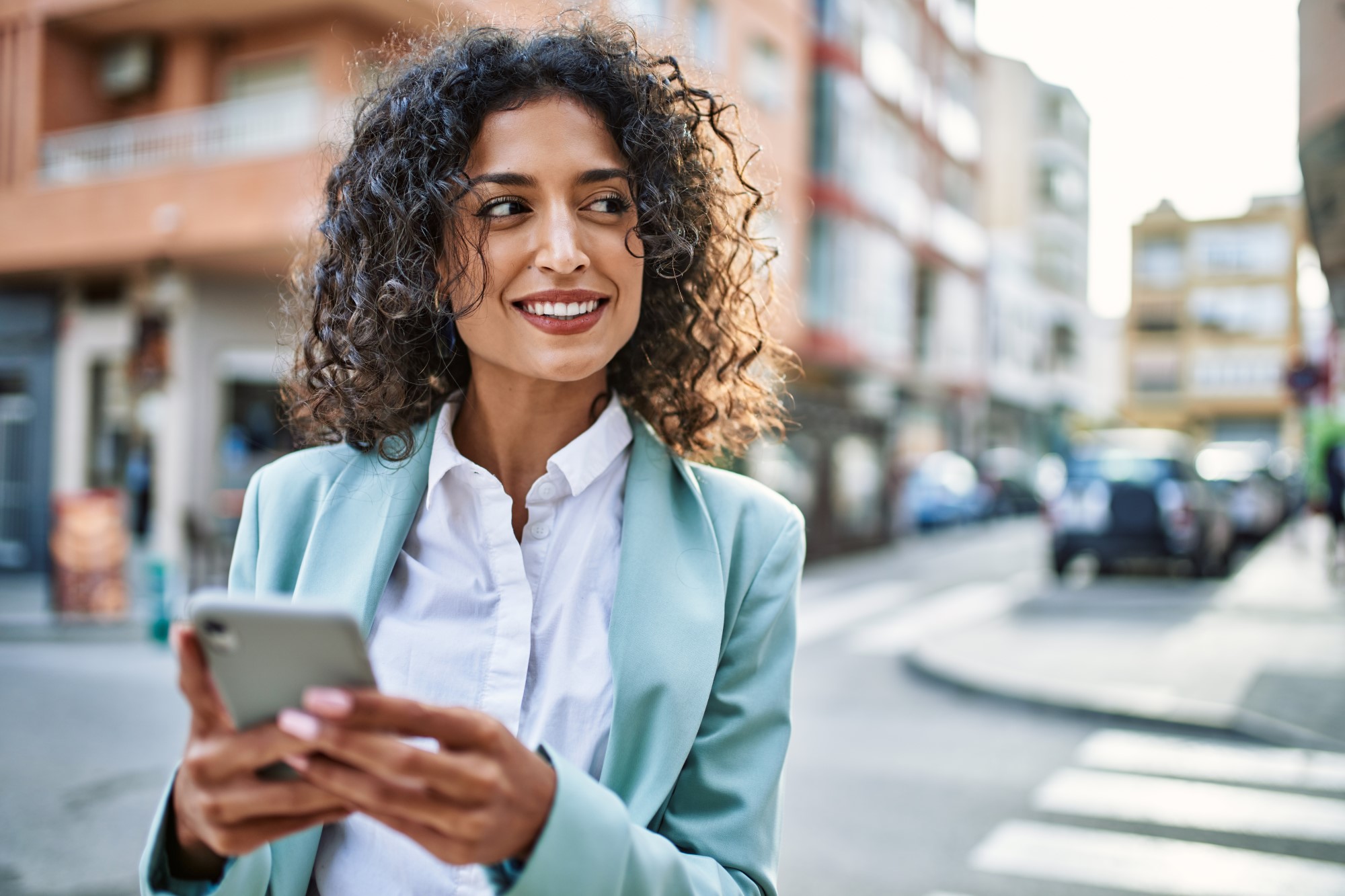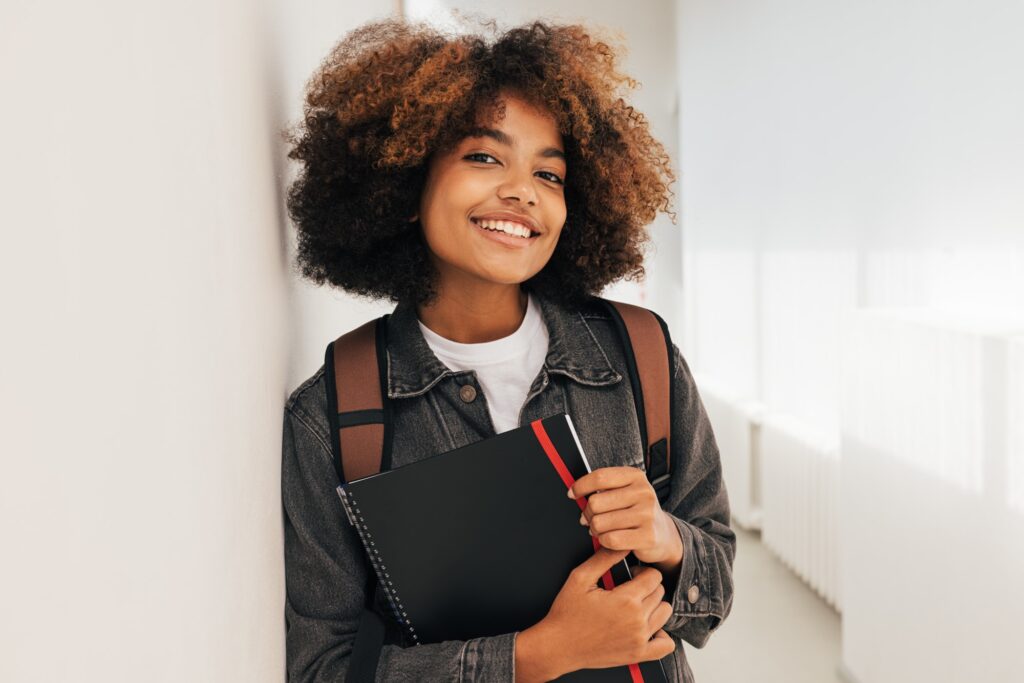 Students
Are you ready to shape your future? At Tomorrow's Talent, we empower students to take charge of their career development. Get connected with top employers looking for talent just like you, and gain access to real-world experiences that elevate your learning. From internship opportunities to job placements and skill development resources, we offer a range of services designed to prepare you for tomorrow's job market.

Copyright © 2023 Tomorrow's Talent, LLC. All rights reserved.