Testimonials
Discover the Voices of Our Valued Clients: Real Stories, Real Experiences. Hear what our satisfied customers have to say about their journey with us.
We need to invest in these alliances between education, industry, students and families…we're sowing seeds for careers that support the next generation of talent.
John Mura
General Manager, East Valley Water District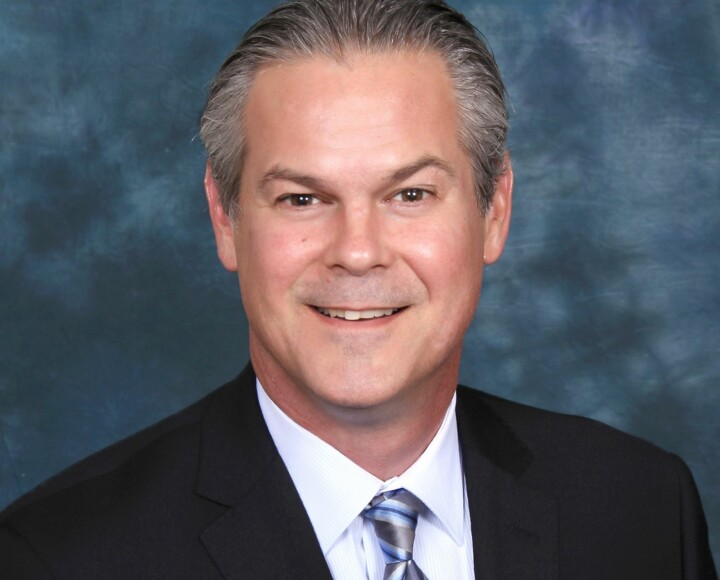 Tomorrow's Talent blew us away with how quickly they sent us qualified candidates that had the technical expertise and professional excellence we were looking for.
Joshua Northcott
Chief Technology Officer / Account Lead, Hounder & Co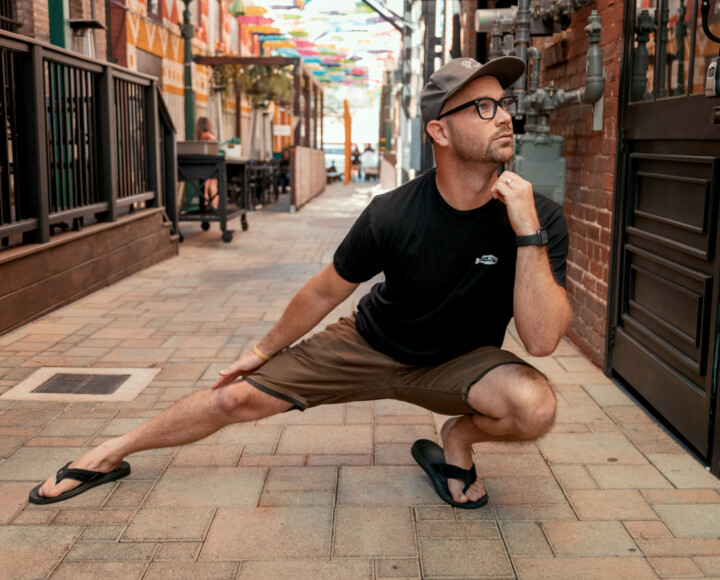 I feel like Tomorrow's Talent is the magnet that brings it all together.
Rose Gonzales
Workforce Development Coordinator, San Bernardino City Unified School District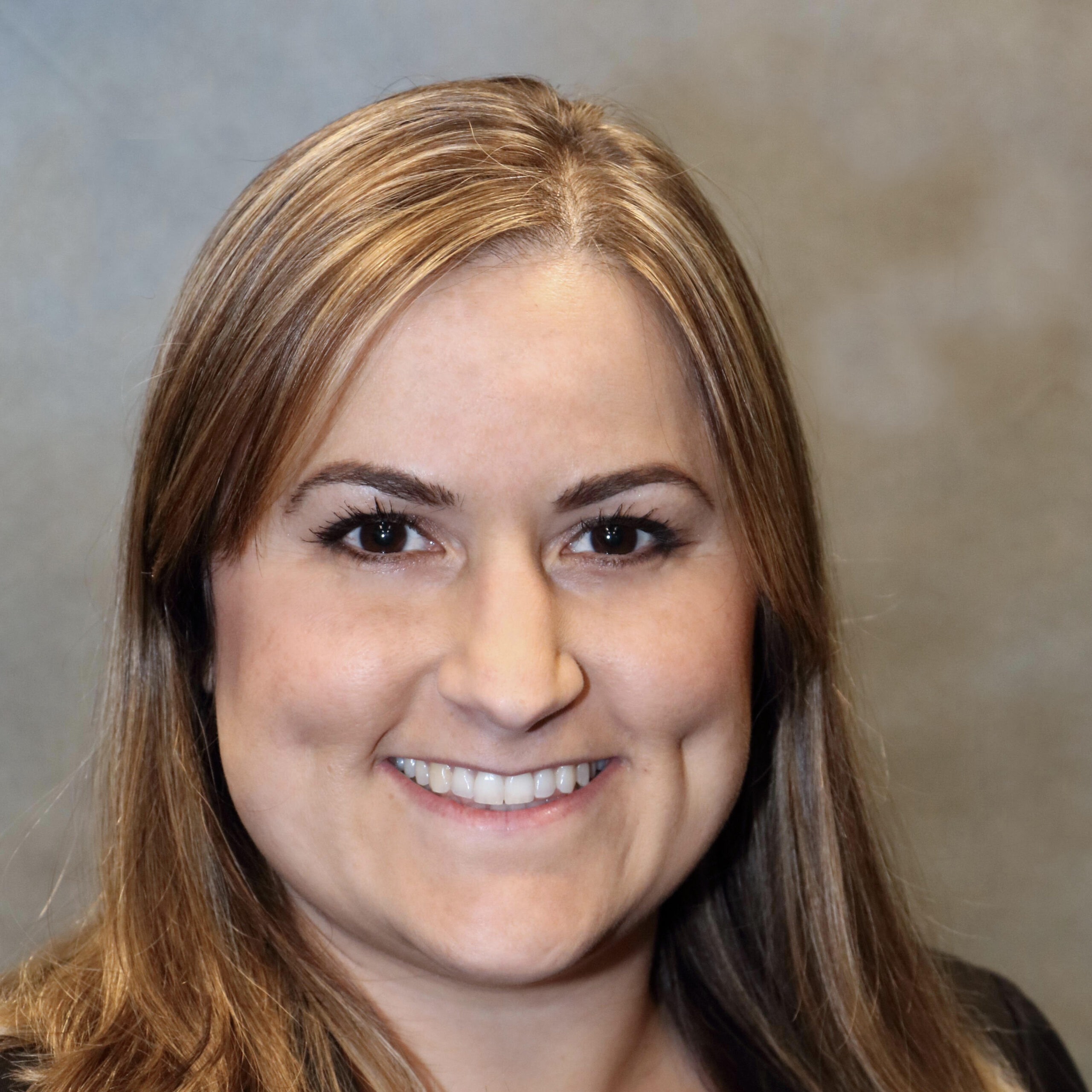 We believe in Tomorrow's Talent. The work they are doing is phenomenal
Kelly Mackey
Regional Director of Strategic Partnership, State of California Department of Industrial Relations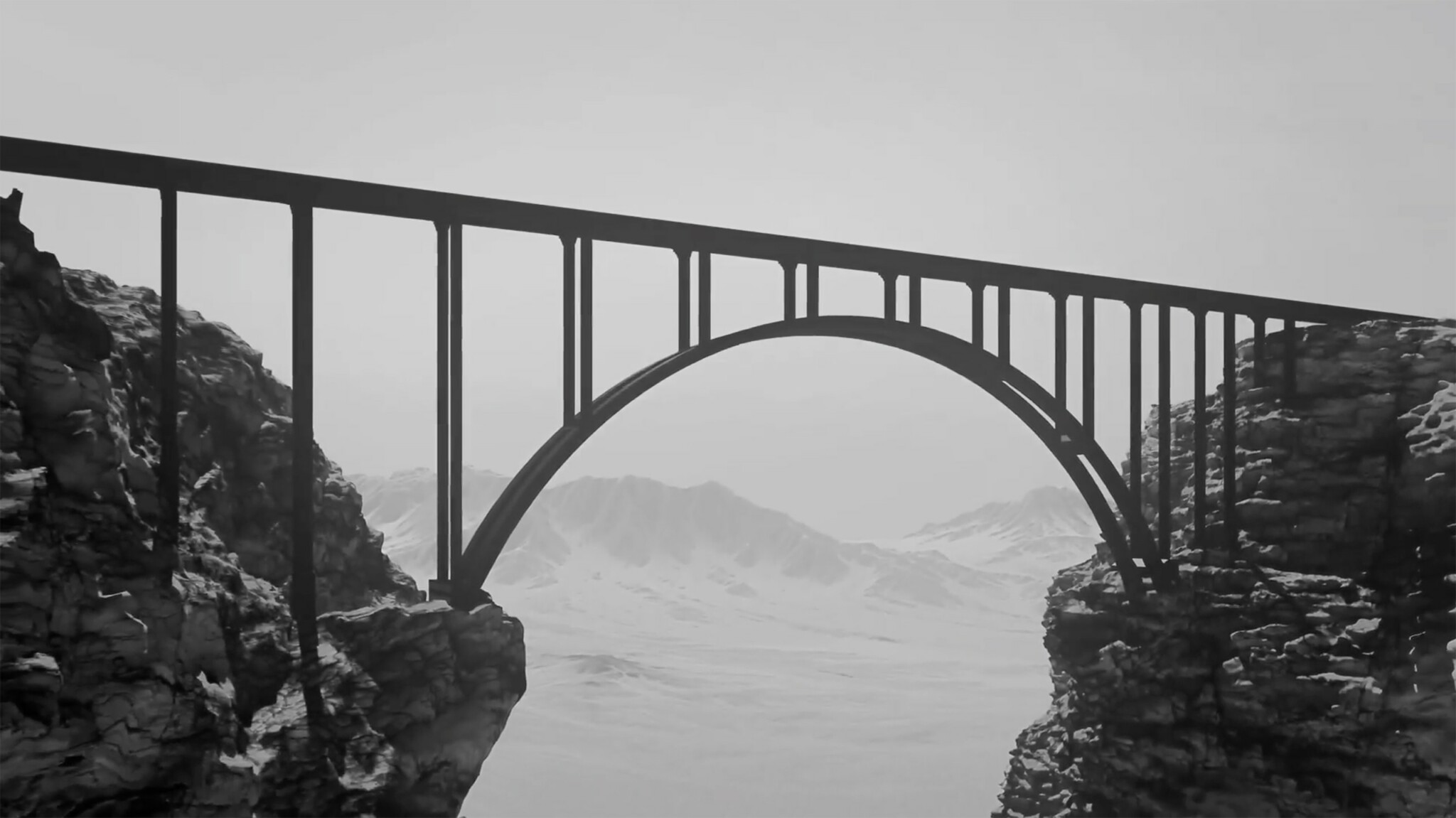 Tomorrow's Talent helped me achieve what would have taken days, weeks, maybe months to do on my own. Their seamless process puts you in contact with potential employers quickly, with all the details worked out. They brief you on employers and prep you for the interview, providing insight that places your success at the forefront of the TT mission.
Ryan Warrick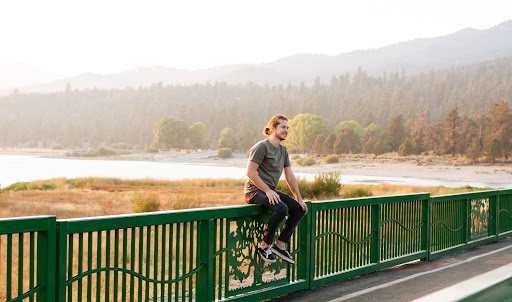 The things I enjoy most about the Tomorrow's Talent experience are how flexible they are, how they care about our goals, and how they get to know us personally. The Tomorrow's Talent team always works around my schedule to make sure they can meet with me to discuss my future. In these meetings, they always ask me how I would like to move forward and ask me what my goals are. They also try and get to know me personally so they can make the best recommendations for me and my future.
Tyson Rhodes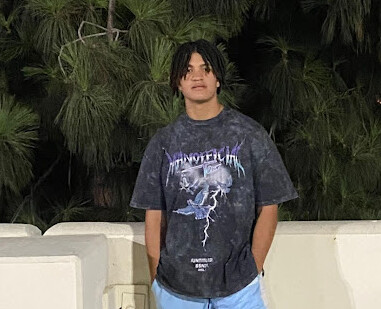 I thought the process that tomorrow's talent provided was extremely helpful. The direct impact of you and tomorrow's talent guiding me to the interviews was the core reason I am working at Hounder today… without Tomorrow's Talent I wouldn't have been prepared.
Rashad Naime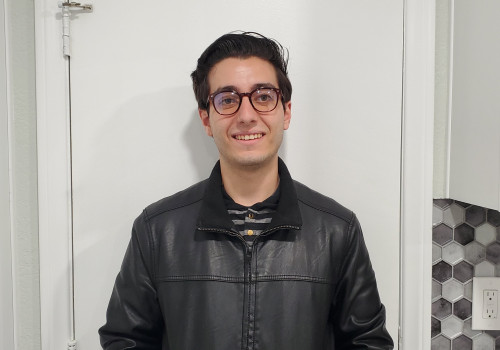 I love working with Tomorrow's Talent. I see how they add capacity to my work, and I am impressed with their focus on making experiences meaningful for students. Give me the T-shirt. I'll wear it proudly
Ryan Augustine
Coordinator College, Career & Economic Development, Fontana Unified School District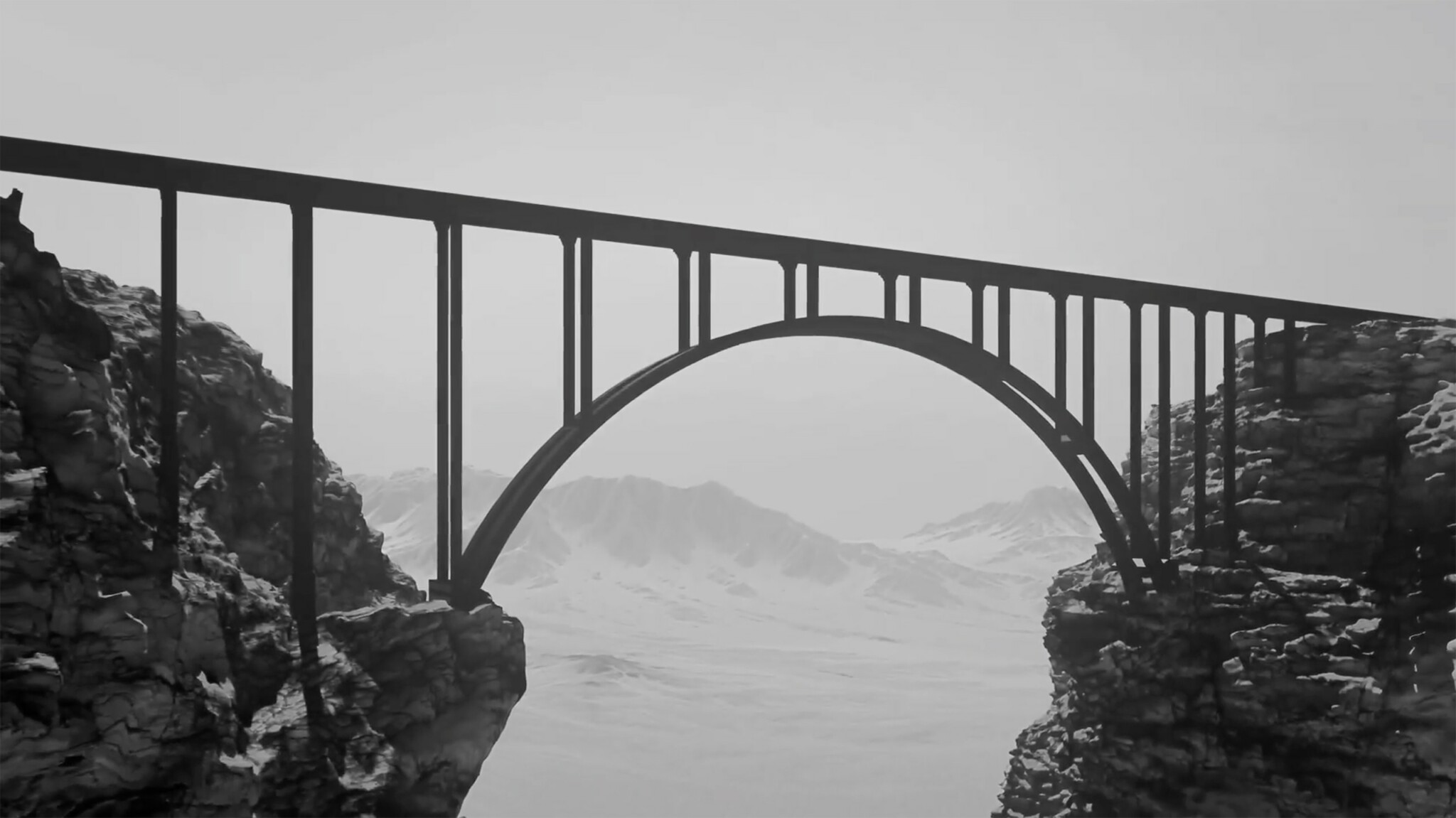 Copyright © 2023 Tomorrow's Talent, LLC. All rights reserved.